Therapeutic modalities are advanced techniques made to alleviate pain, reduce inflammation, retrain muscular contraction, and treat acute and chronic soft tissue injuries. In our practice we use electrical stimulation, microcurrent, ultrasound, coldwave laser, traction, cryotherapy, moist heat, cervical decompression, and lumbar decompression. Like most of our treatments; the type of modality and the intensity of the treatment depends on each situation.
Schedule Your Appointment!
Click the button below to call and schedule an appointment with Dr. Kenny! Our friendly staff will be happy to answer any questions or address any concerns you may have.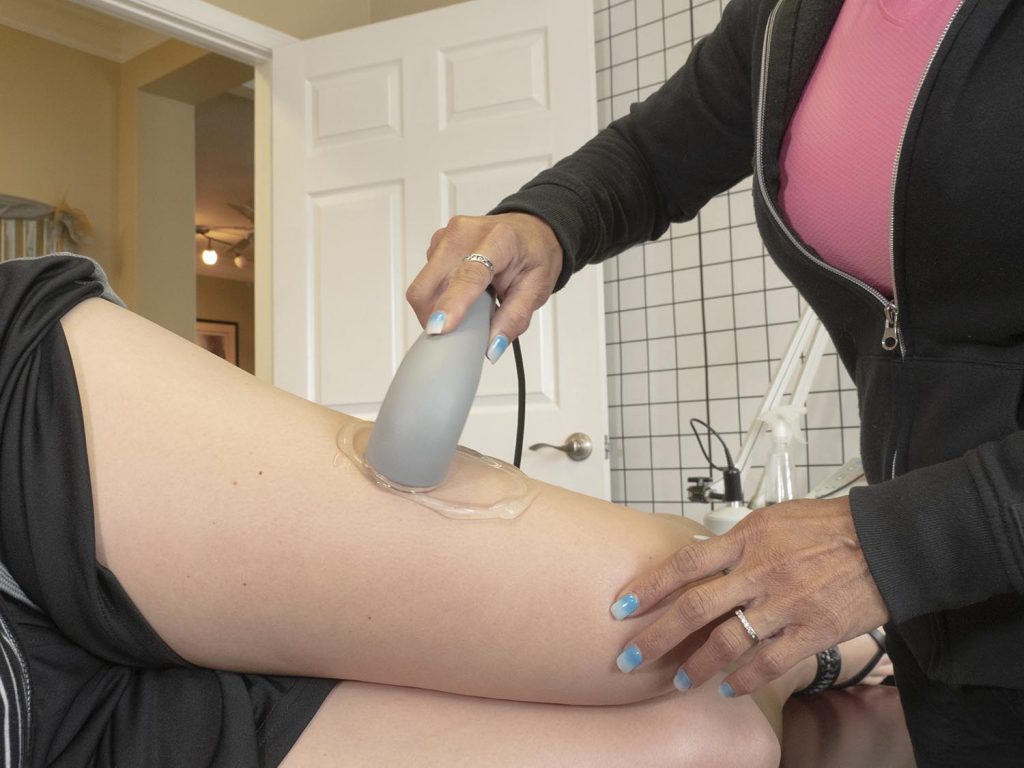 Reduce Inflammation - Retrain Muscular Contraction
Relieve Pain - Soft Tissue Injuries