Kinesiotape is a non-invasive technique that can be used to help treat injuries to the joint and muscles surrounding it. It is used to help let the body heal as well as provide support without restricting range of motion. It has also been proven to improve lymphatic flow by lifting the skin microscopically off of the underlying soft tissue structures. Dr. Kenneth provides this service depending on the need of each patient and phase of care. It can be incredibly effective for a number of soft tissue injuries.
Schedule Your Appointment!
Click the button below to call and schedule an appointment with Dr. Kenny! Our friendly staff will be happy to answer any questions or address any concerns you may have.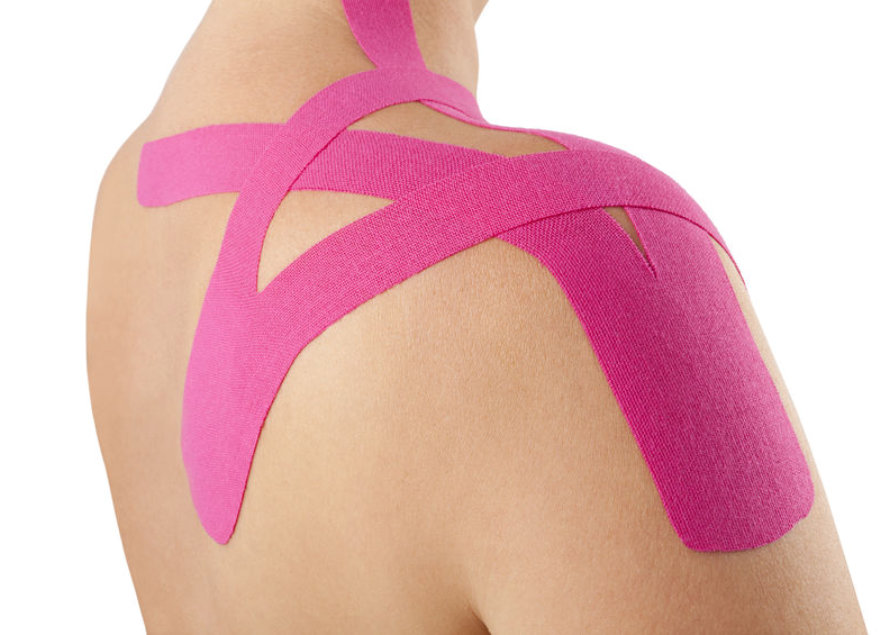 Alleviate Pain - Provide Muscle and Joint Support
Promote Natural Healing - Facilitate Lymphatic Drainage